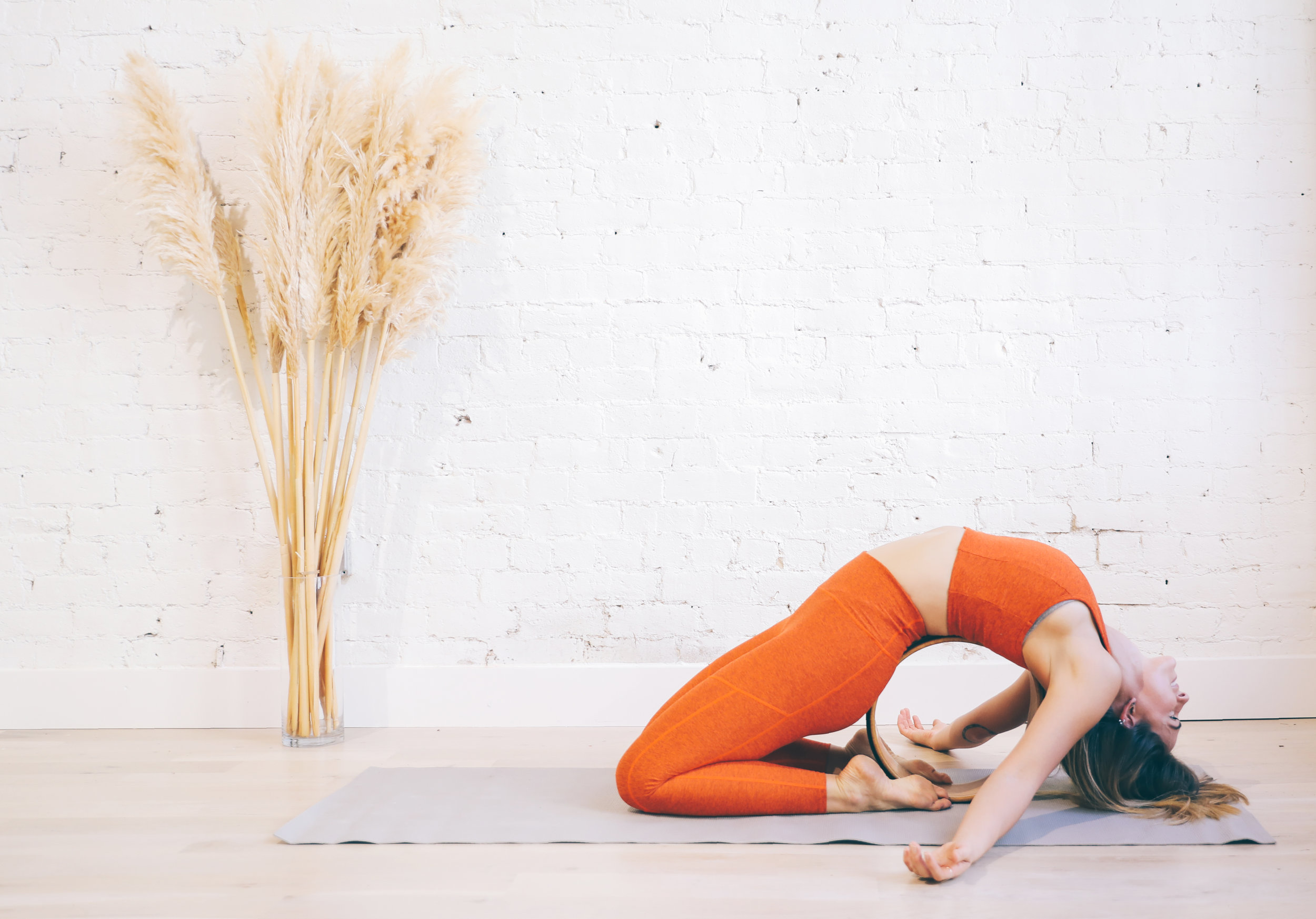 pomkt x Margaret Summersell
Join us for a very special event! A night of togetherness, mindfulness, yoga, meditation, community and an education of CBD benefits. xo
About this Event
Powell Market is so honored to host yoga instructor, mama and POMKT soul sister, Margaret Summersell, in an evening of conscience practice and mindfulness. We believe in organic, natural products, and we know the value of surrounding yourself with a village of people who can encourage you in your journey of wellness. Join us as we explore the benefits of CBD for pain, stress, anxiety and overall physical and mental health. Margie will walk us through the application and practical uses of CBD as well as lead a short meditation and deeply targeted yoga practice in our sacred space.
A little more about this special yoga event:
Are you curious about CBD? Want to learn how CBD can enhance your yoga practice? Even if you've never tried yoga before, this is a wonderful opportunity to try something new. Join us for an evening of candle-lit yoga and relaxation (ALL skill levels welcome)
This workshop includes an introduction to CBD, a brief meditation, one hour CBD incorporated yoga practice (led by Margaret Summersell), and free take-home samples of topical CBD products by Blue Ridge Hemp, along with a chance to win a CBD roll on essential oil (Calm & Relax blend).
Saturday, January 12th at 6:30 PM
Space is limited and enrolling ahead is greatly encouraged.
Join us after class to shop our all natural, small batch, handmade, organic products. The shop is open just for you on this special night! And, we are here to talk shop and answer any questions you may have.
We can't wait to see you!
xoxo,
Julie and Bo
802 Broad Street
Suite 100
Chattanooga, TN 37404
Our Brands:
Pigeon Toe Ceramics, Wooden Spoon Herbs, Everyday Oil, Poppy and Someday, French Girl Organics, Fat & The Moon, Brooklyn-Beach, Earth Tu Face, Olo Fragrances, Herb Essentials, Life Flower Care, Gypsey Magic, Lord Jones, Bell Mountain Naturals, West Perro, Hazel Village, June Day, Lack of Color Hats, Ellie FunDay, Wee Gallery, The Bee and The Fox and so many more. xx